General Info
Managing Director:
Mrs. Marilyn Duran
Director of Operations:
Mr. Alexander Duran
Education Coordinator
Ms. Joyce Lopez
Grade Levels:
Infants – Toddler – Preschool
Location
100 Avenue at Port Imperial Weehawken, NJ 07086
School Hours
M-F: 7am – 7pm
Weekends: Closed
Tell me more about the Facility.
The Sowing Seed School is a brand new state of the art building across the street from the NY Waterway ferry that includes an indoor and outdoor playground and nine classrooms equipped with refrigerators, accessible bathrooms and sinks, as well as diaper changing rooms.
There is also accessibility to a neighborhood park that Sowing Seed children will be able to use for outdoor gross motor activities.
Antibacterial paint called "paint shield" is used on all of the walls and air purifiers are installed to promote good health.
Our environment is safe, clean, stimulating, and inviting to make children feel at home and develop a love of learning.
Are meals and snacks provided by your center?
Yes, although we do not cook meals on our premises; we do offer delicious, organic meals through a local catering service. Our meals come warm and ready to be served at mealtime.
 We do offer two healthy organic snacks throughout your child's school day as well as offer organic whole milk with every meal within your child's school day which is included as part of you tuition.
Is your center safe?
Yes, our center has a State of Art Security System with access to ongoing surveillance. Our parents check each student in and out using biometric technology.
How Old is an Infant?
An infant is between 0-1 year of age.
What Age is a Toddler?
A toddler is a child 12 to 36 months old.
What Age is a Preschooler?
Three and four-year-old children are often called preschoolers.
Are your teachers and caregivers CPR and First Aid certified?
Yes, through our Staff Development Days we offer our Staff in-house on going training. This ensures that our staff are equipped with the most current information regarding saving the tiniest of lives.
Will part-time services be available?
Yes, children can attend school on a part time basis for 6 consecutive hours a day, 5 days per week
What is the staff to student ratio?
We exceeded the State of New Jersey expectations when it involves student to staff rations. We believe in the importance of building positive experiences and trust between child and Caregiver.
Do Students have access to Outdoor Facilities?
Yes, we house a Beautiful Outdoor Space on premise! We also, are permitted to utilize our great community of Port Imperial to explore nature and to encourage learning through exposure to the great outdoors!
Can I enroll my child at anytime during the year?
Yes, our center has ongoing yearly enrollment.
How does your center handle difficult students?
We handle difficult students using methods such as positive redirection as well positive reinforcement.
How do you handle students who never had a school experience?
Our staff is trained to handle all students. Our staff have a vast knowledge of child development and how to build trust between student and teacher. We treat every student who attends our program with love and compassion. We believe that students will thrive when they feel secure and loved.
Our infant program guides your baby's early experiences toward a lifelong love of learning.
The toddler program encourages your child's natural curiosity in a fun and stimulating learning environment.
About Sowing Seed School
Sowing Seed School staff is certified in Early Childhood development and required to attend ongoing professional development training to remain abreast of educational trends, early childhood theory, and best practices.
Background checks are required for all staff employed by Sowing Seed School. CARI- Child Abuse Record Investigation and CHRI- Criminal History Record Investigation –fingerprints.
Director:  Marilyn Duran – Masters Degree in Administration and Supervision, as well as certifications in Early Childhood, Elementary Education K-8, Teaching English As A Second Language, and Bilingual/Bicultural Education. She is married for 30 years to her life and business partner and together have three children, one of whom just graduated from the University of Delaware and two attending the University of Minnesota.
How does a seed become a plant
When you are looking for a great daycare center in Weehawken, NJ—look to Sowing Seed School. We're passionate about nurturing young minds and our daycare center offers a safe and fun learning environment where kids can explore new things and discover who they are.
We provide excellent early education with experienced staff members as well as enriching activities such as art, music, and story-telling. Your children will have the opportunity to learn vital skills such as problem-solving, social interaction, creativity, and self-confidence through thoughtfully crafted lessons that keep them engaged throughout the day! With Sowing Seed School your little ones will be ready for kindergarten in no time.
Take our virtual tour to learn more about our facility or you can get in contact with our friendly team and set up an appointment for an in-person tour. You can give us a call at (201) 766-1053 or message us on our contact page to learn more or to set up your tour.
Our daughter Renee started sowing seeds back in September when she was just 3 months old. We are very thankful for the love and affection that she has received from miss Gloria, and the others in the school. I highly recommend this facility to all the parents looking for a top-notch daycare/school for their kids.
Location
100 Avenue @ Port Imperial
Weehawken, NJ 07086
School Hours
M-F: 7am – 7pm
Weekends: Closed
The first five years of a child's life are the most critical developing years they have, which determines who they will become later in life, and I find it to be my passion to help them grow into the amazing people they will become.
Children have always been my passion. I am blessed with three amazing children and have enjoyed a 30 plus year career of working with children and families as a teacher, School Principal, and Director of Educational Programs in both the public and private sector.
My biggest inspiration and teacher is my wife of 31 years and partner, Managing Director, Mrs. Marilyn Duran, along with our three children. Having a front-row seat to Mrs. Marilyn Duran's career has taught me first-hand all about children and their development.
Get In Touch
Location: 100 Avenue @ Port Imperial, Weehawken, NJ 07086
Telephone: (201) 766-1053
Email: [email protected]
School Hours: M-F: 7am - 7pm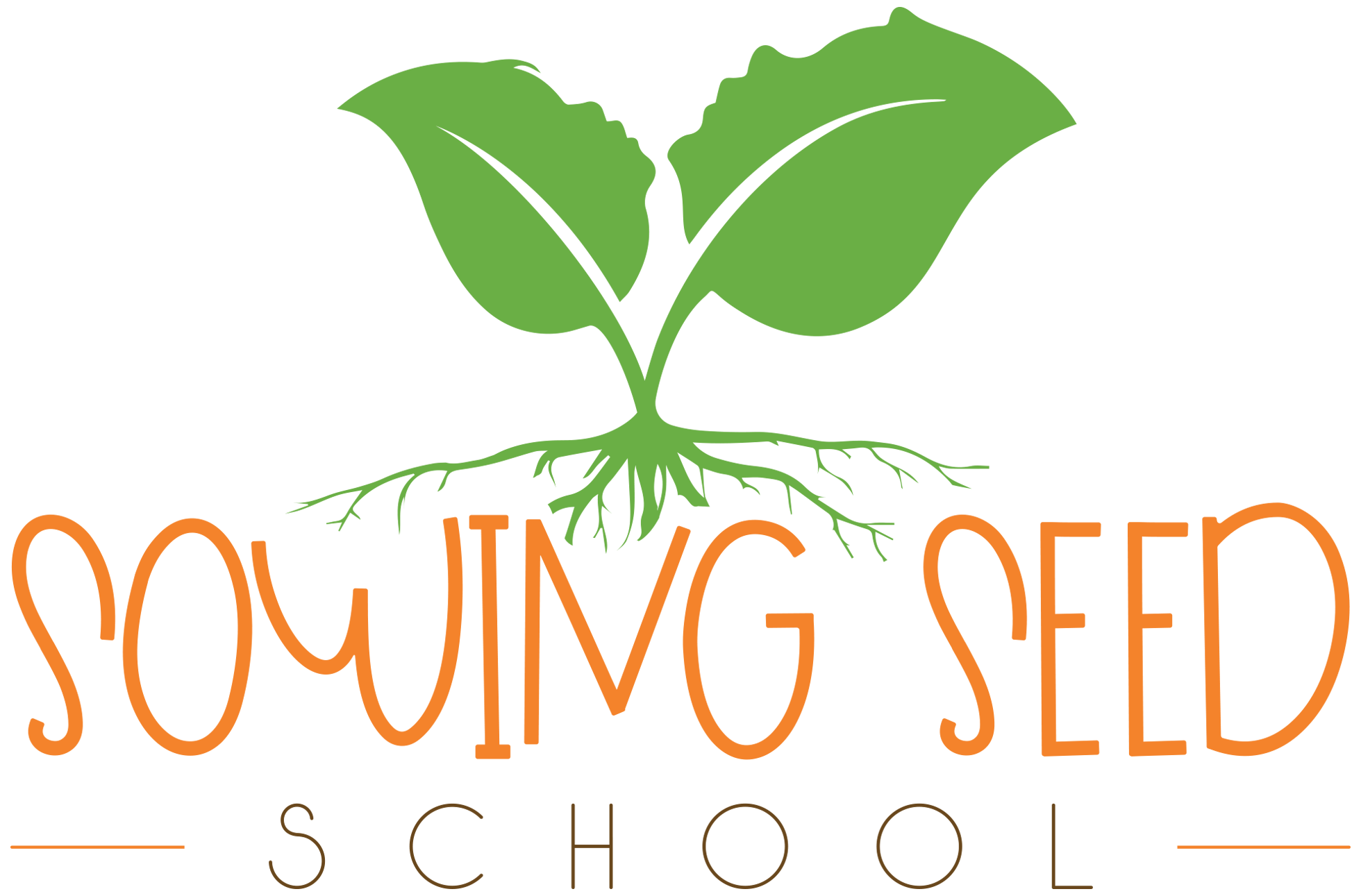 Seeds for Success
Learning requires active thinking and experimenting in a nurturing environment filled with endless opportunities.
At Sowing Seed School our goal is to support children's development from birth to prepare them for the future by providing a safe, warm and welcoming place for children to explore, learn and grow at their own pace.
GROW WITH US
Our newly constructed, modern facility (10,000 sq. ft of high ceiling space) is meticulously maintained to provide a safe and healthy environment for your child.
Our staff will engage your child in developmentally appropriate activities to ensure high quality education.